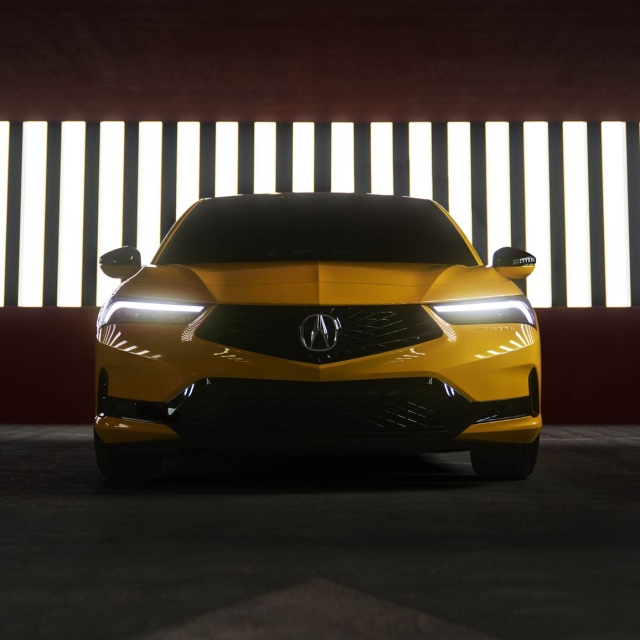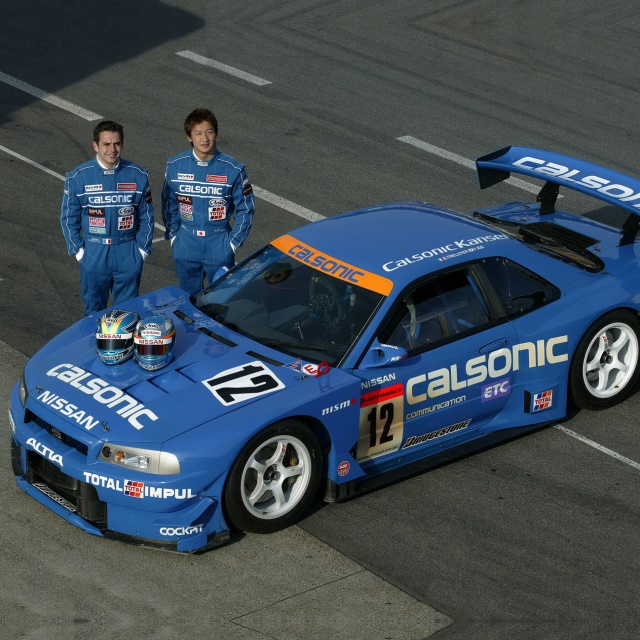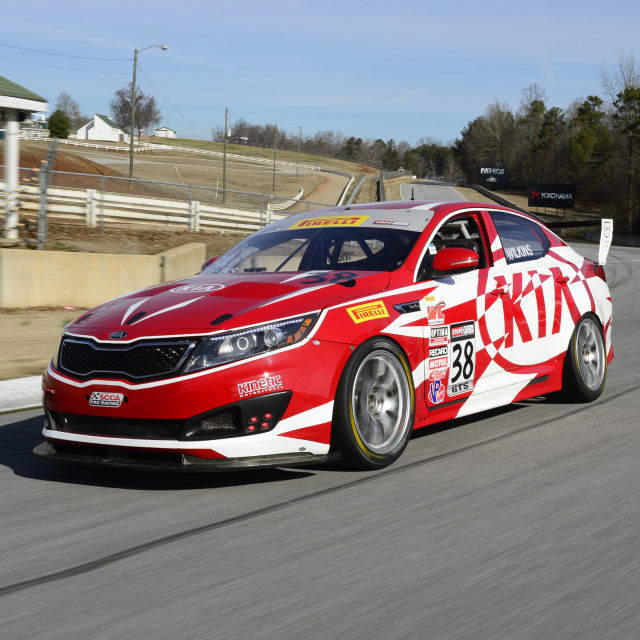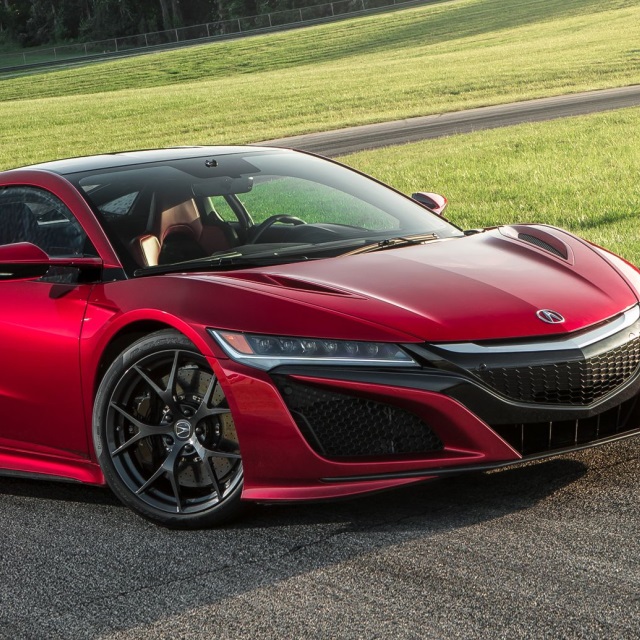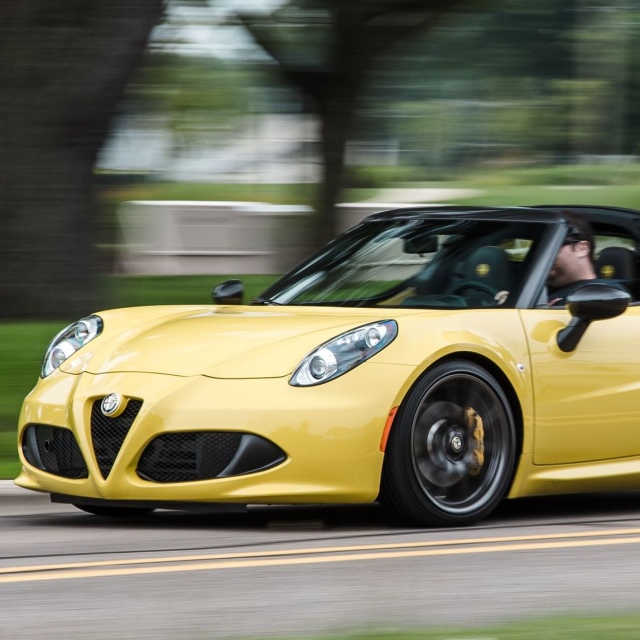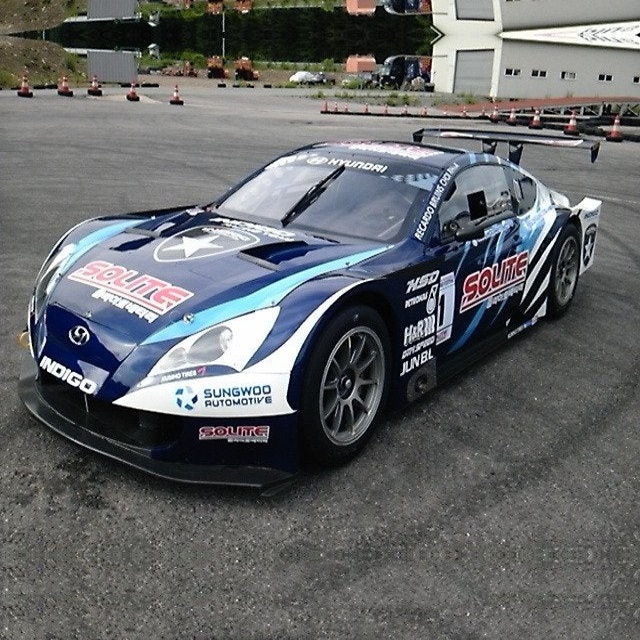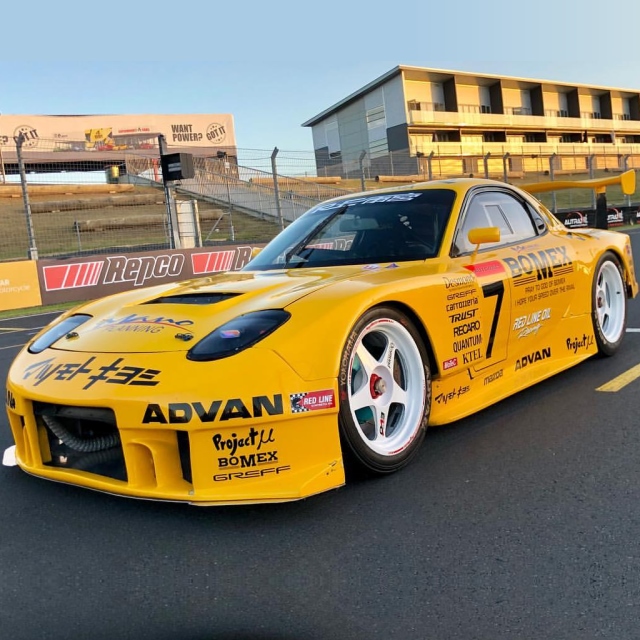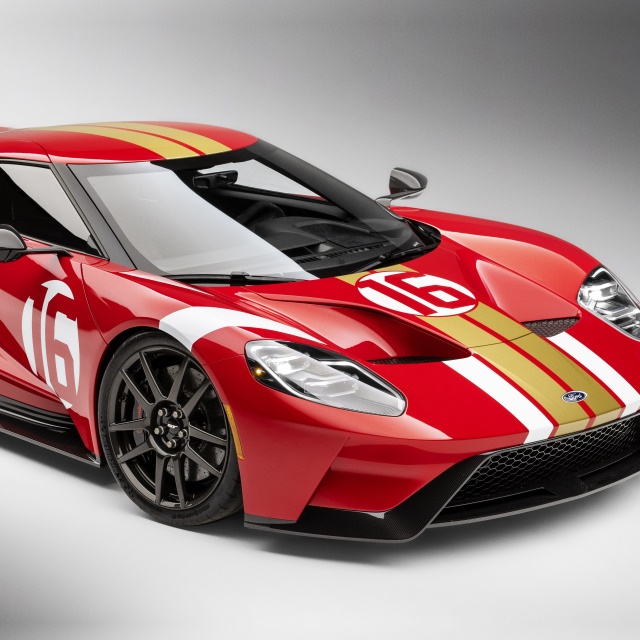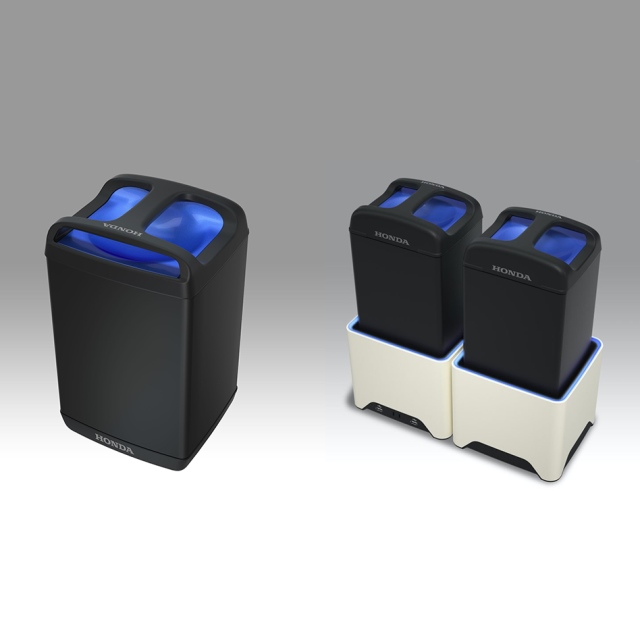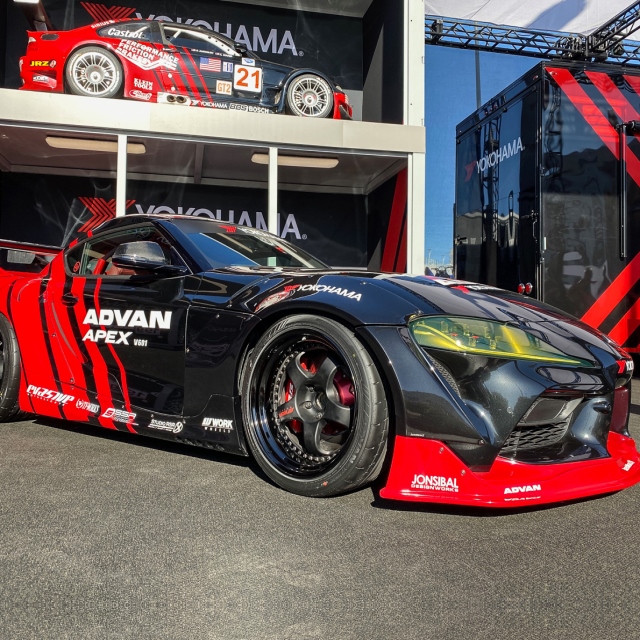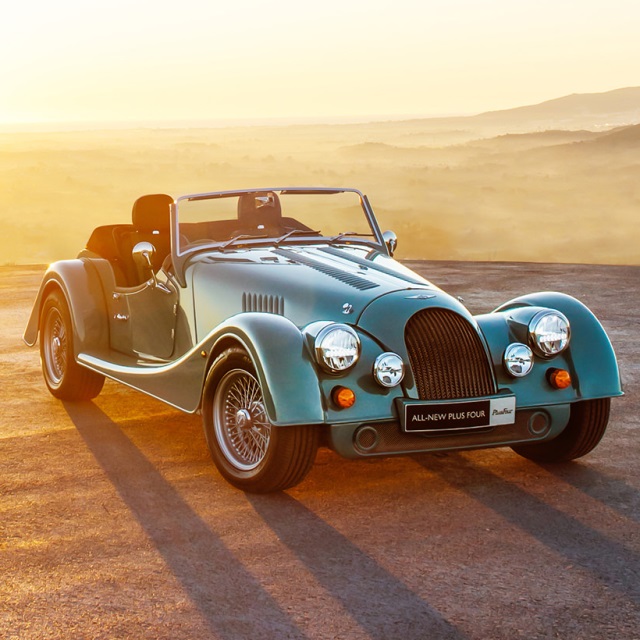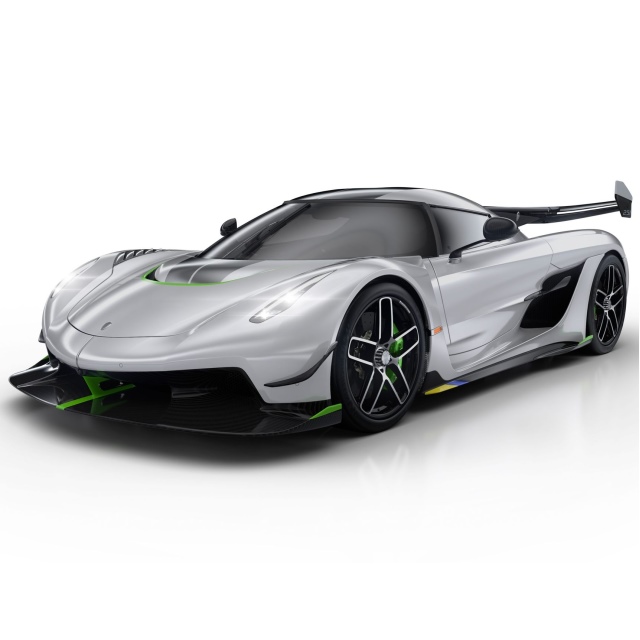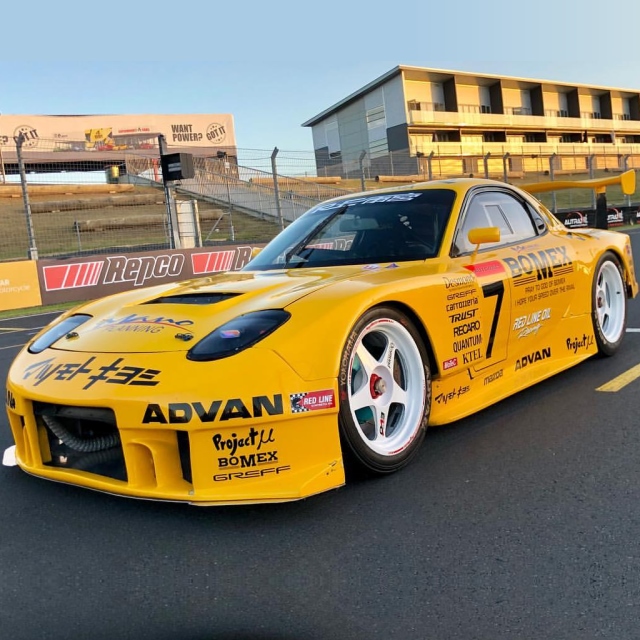 Featured News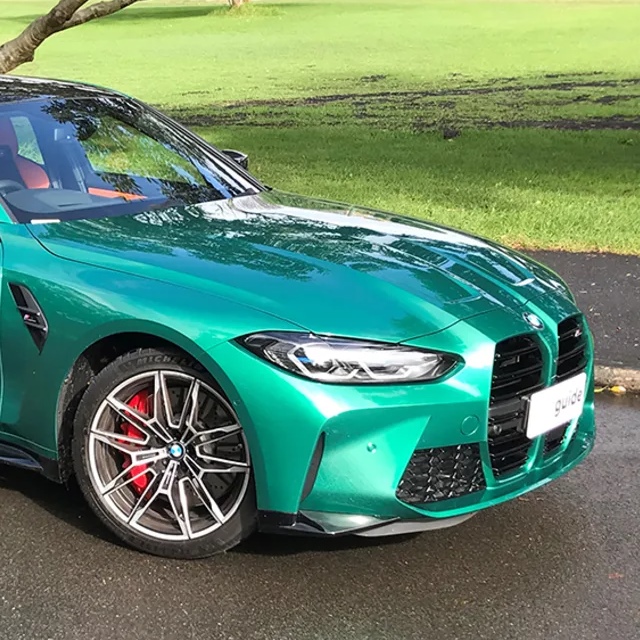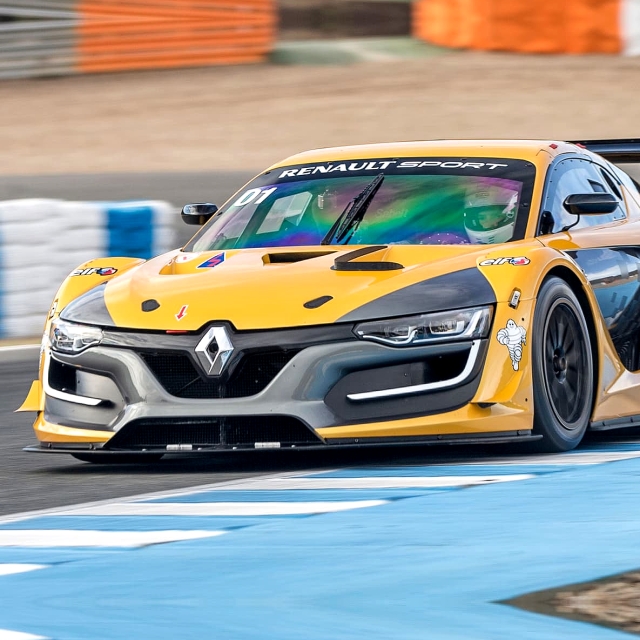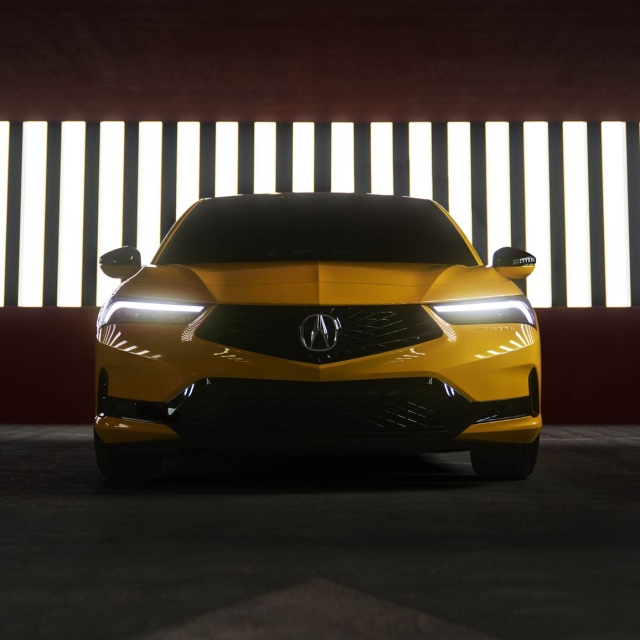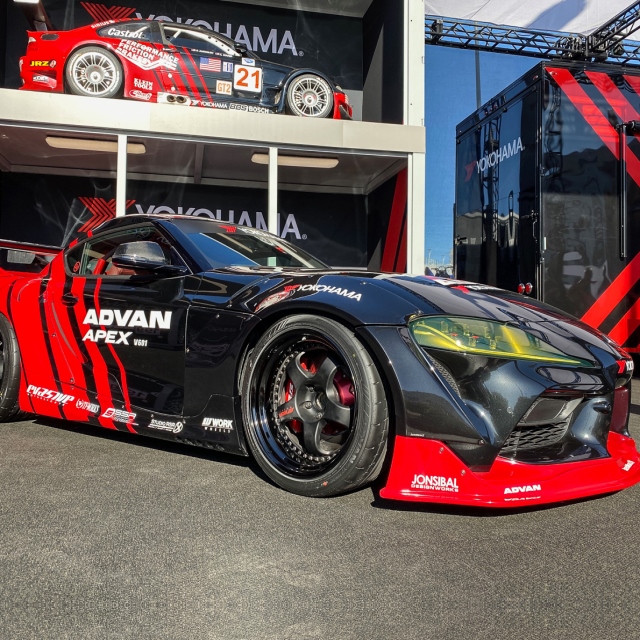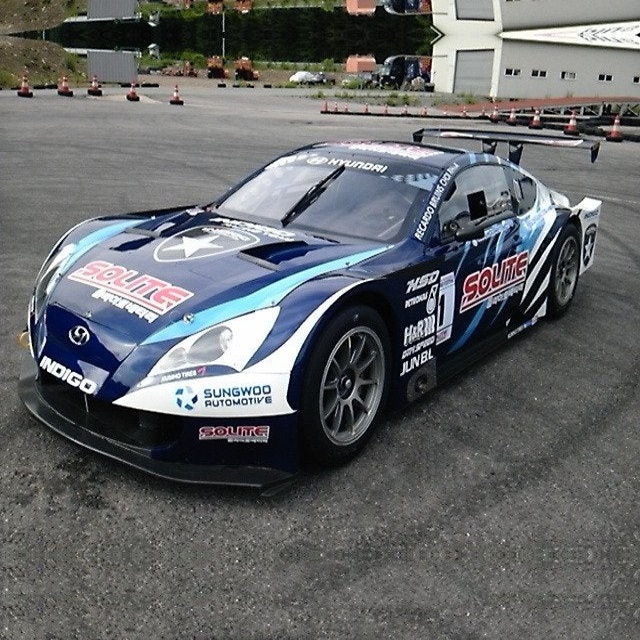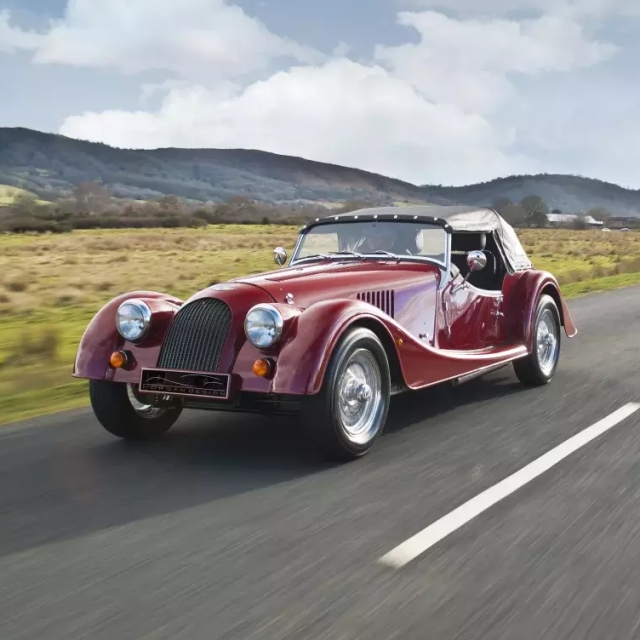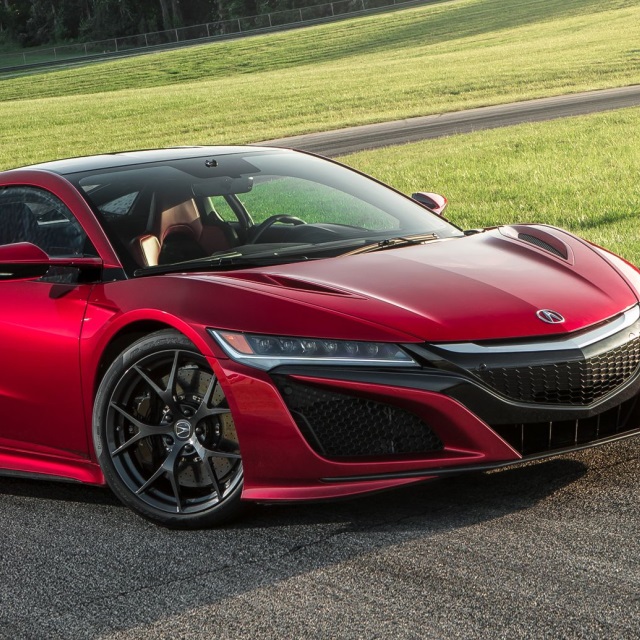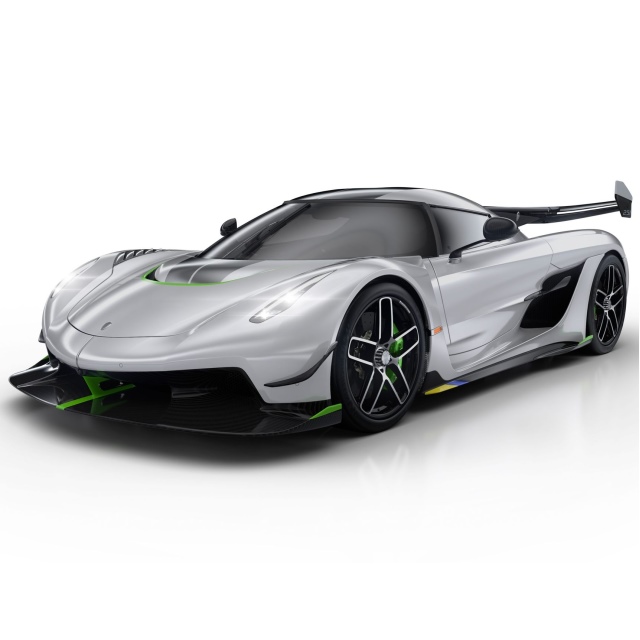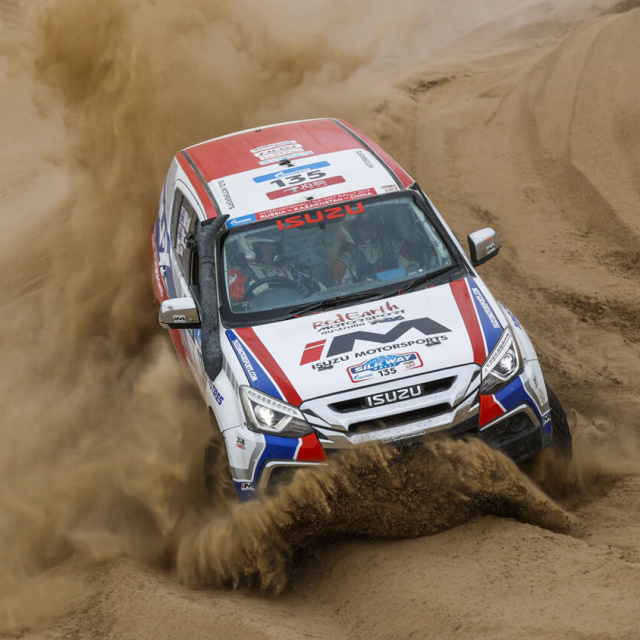 ISUZU rally team…
Western Australian driver Adrian Di Lallo and co-driver Harry Suzuki competed in last year's Silk Way Rally in a D-MAX, finishing in the 'T2' Class in fourth place; the highest placed pickup in Class. They…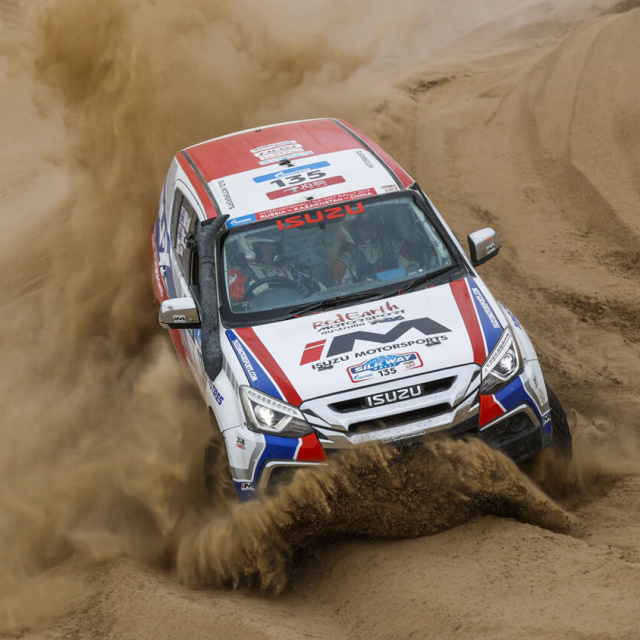 John Doe
2037 0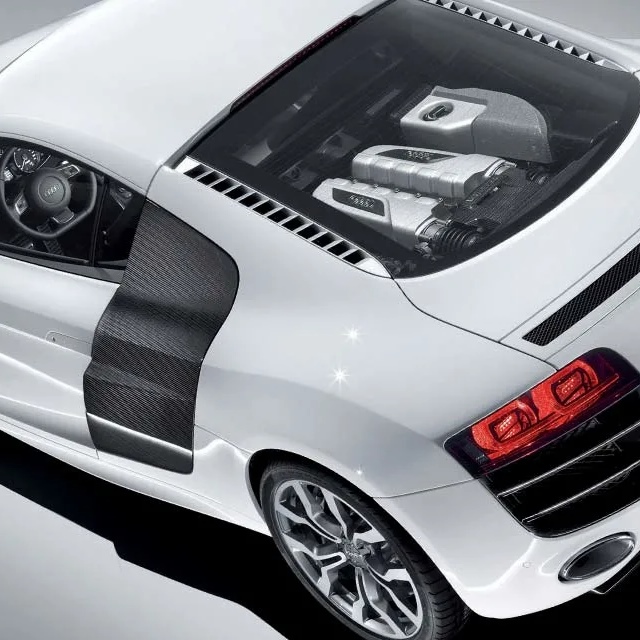 Audi R8 2007
2007 Audi R8 Price and Specs
The 2007 Audi R8 is currently available from $61,900 for the Coupe R8 4.2 FSI Quattro up to $82,830 for the R8 4.2 FSI Quattro.
2007 Audi R8 Wheel size
Wheel size for the 2007…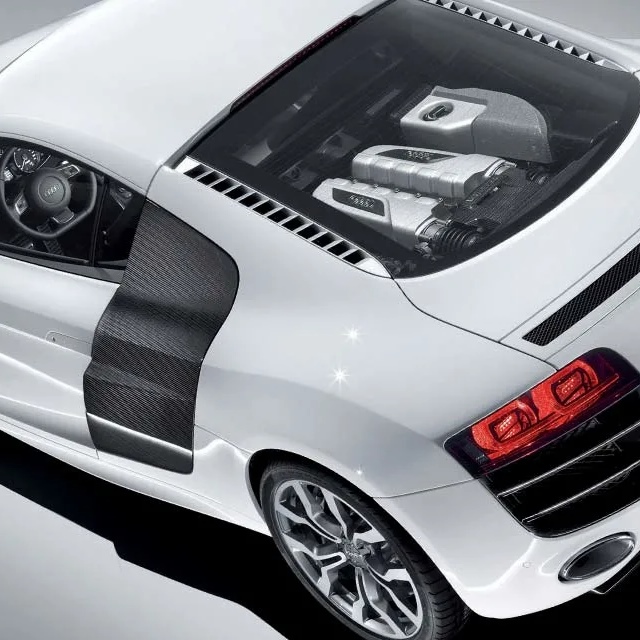 John Doe
3380 0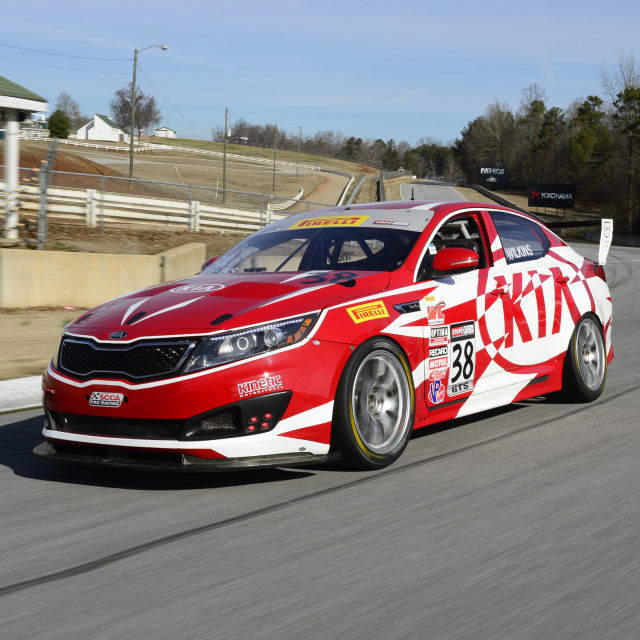 Kia Racing Wins…
In the GT championship, three wins at the first four meetings – at Long Beach and a double at Belle Isle – along with consistent finishing thereafter was enough to give Johnny O'Connell a third consecutive series…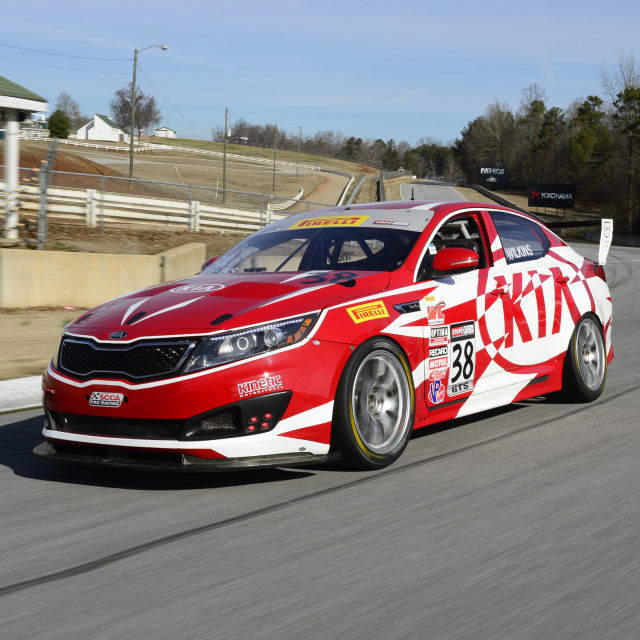 John Doe
2008 0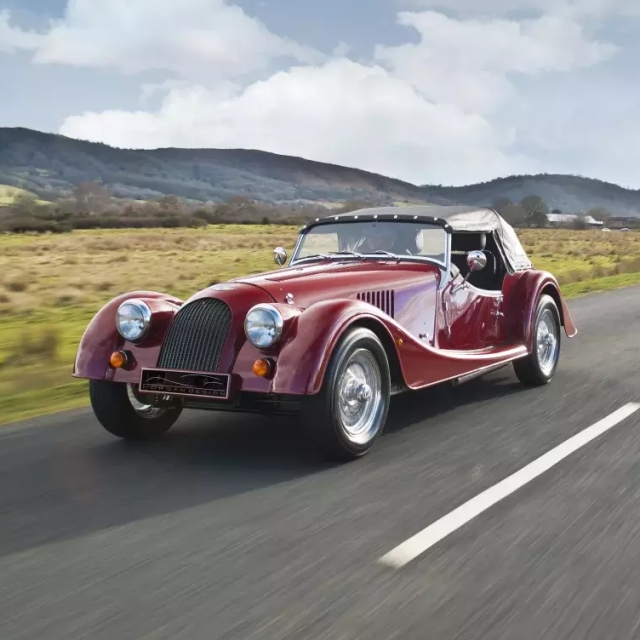 Morgan Plus 4…
There are some redeeming qualities about Morgan and the Plus 4. A lot, actually. One thing we've come to appreciate about the company is its dedication to its classic sports car roots. Whereas other brands may have caved…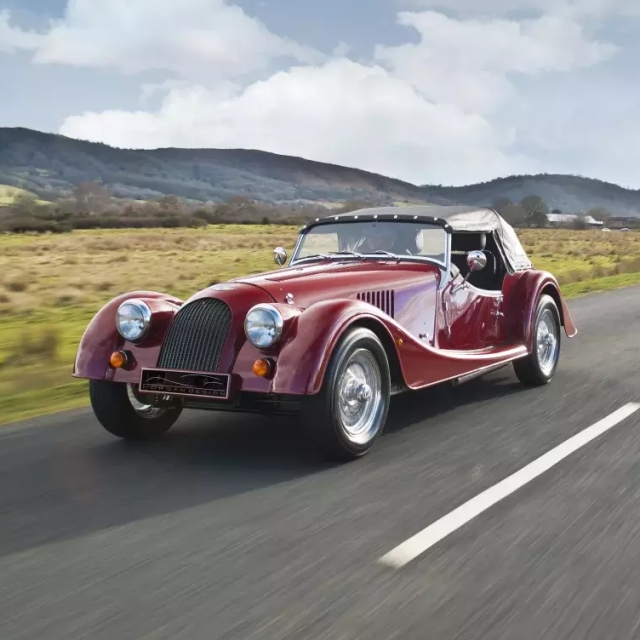 John Doe
5385 0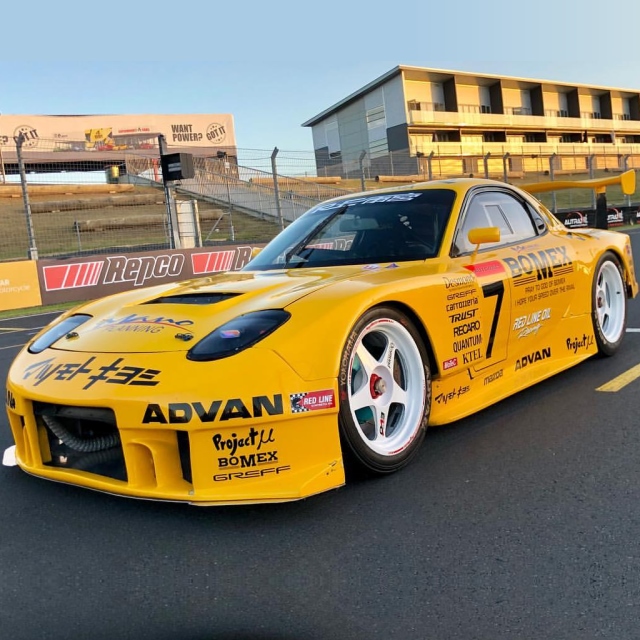 JGTC RE-Amemiya Gt300 Mazda…
The RE: Amemiya-developed Mazda RX-7 first appeared in the JGTC (All-Japan Grand Touring car Championship) in 1995 and quickly became a fan-favourite.
Amemiya-san's never-say-die…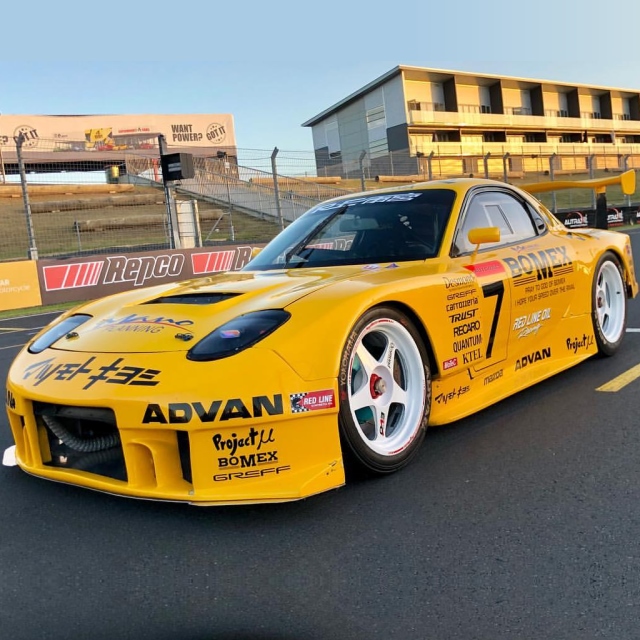 John Doe
5079 0